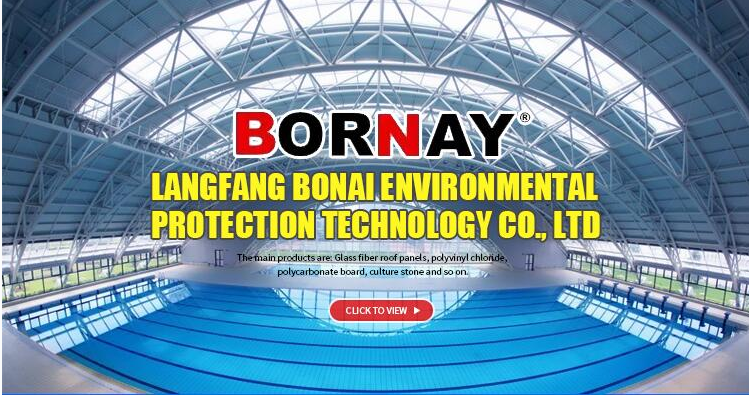 Langfang bonai EP Tech co., Ltd. fue establecida en 2008, cubriendo un área de 15000 metros cuadrados, ha una inversión de 12 millones, y ha 80 empleados. Aquí hay tres líneas de producción frp, tres líneas de producción Antique tile, y dos líneas de producción de tablero de PC. El valor de salida anual es de 80 millones. The main products include: Lighting board, anti - Coronation board, gel Coat board, fireproof board, Synthetic Resin tile, FRP Antique tile, Sunshine board, etc. exportado a más de 40 países y regiones, singerely invitate to visit.
Bonai 's Philosophy:
"Customer satisforming es nuestro popular electrónico"
Comunicación profesional, productos de alta calidad y perfectos después - ventas son los tres alimentos para bonai a meet customers needs. Customer satisfaction es el Gobierno irrepetitivo de bonai People.
Bonai 's Responsibility:
Continuous and in - depth Science and Technology Innovation is only for the production of Non - polluting and Environmental Friendly Building materials, to build a Better Earth home, and to Development together with customers. Es la respuesta de todos en bonai.